Rekey Austin TX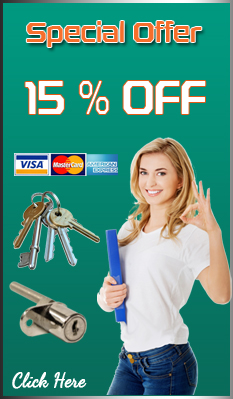 A lot of people in Austin, Travis County, Texas do not think about rekeying locks when they move in to a new house or place of business operations. This is important because you never know who may still have keys to your building. Get a fresh start with a little help from our techs at Locksmith Austin Inc.
Were you just closing up for the night when your key broke off in your door? Trying to remove broken key on your own could mess up that cylinder even more. You would be better off calling us to come get it taken care of. We will do a door lock rekey if the mechanism is jammed up beyond repair.
Residential Re Key
When you are moving in to a new home, you're going to need a re key. It is essential to find a locksmiths service you can trust. Your family needs your homes first line of defense against intruders to be the best it can be. Let Locksmith Austin Inc do your house door lock rekey. We will secure your fort the right way.
Rekeying deadbolt locks is something you will want to do when buying new ones from your local hardware center. Reason being, when you get new locks, they are still in the factory setting. This makes them easy to bypass. We will set them in a more complicated fashion. Would you like us to install a strike plate in front of your door? This would make kicking it in nearly impossible. Many citizens are choosing to get these nowadays.
After bringing up your levels of safety, our techs can make new key for you right there on the spot with our mobile machinery. Everything can be done without you even needing to leave the comfort of your residence. Who would have thought it could be so convenient to have someone rekey home locks for you?

Automotive Rekey
While it is not something that people often request, we can rekey car locks. Most of our so called competitors don't offer this service, but Locksmith Austin Inc does. The process of having your auto keys replaced does not end with key cutting any more. They need to be programmed afterward. All automobiles produced this day and age come with anti-theft chip systems installed. We have the equipment to do this.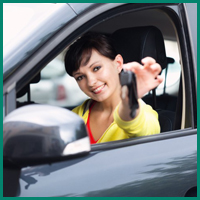 When going without proper maintenance for too long your ignition can become locked and break off that opener of yours. Our professionals can remove broken key for you.
When doing a door lock rekey for your car we will begin by removing the tumbler mechanism. After readjusting everything to your liking, we will draw up and cut the new one. The new device will be shaped with perfect precision to ensure a smooth fit.
Commercial Rekey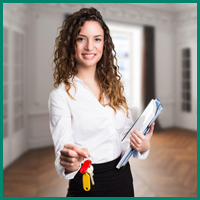 When we do your office door lock rekey, the only thing being replaced is your cylinders. This is much cheaper than if you were to change office lock in its entirety. If all you need is for us to extract broken key, this will all be over shortly. Once we arrive and remove everything, all we will need to do is open it up and remove the piece that snapped off.
Studies have shown that business owners who rekey master lock every few years are less likely to have a things stolen from their building. It is best to do this and have new keys made. Failure to do so could cost an arm and a leg.
Some would prefer to have an electronic pad system. Then, all you would need to do is change the code every once in a while. These can be weather proofed in order to preserve functionality for years to come.
Our Services