Car Door Unlocking Austin TX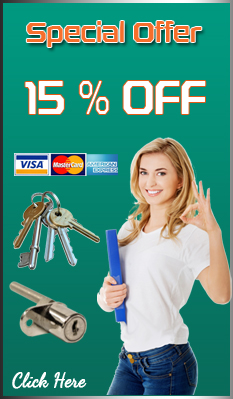 Locksmith Austin Inc can help you with any car door unlocking services you may require. No matter where you are in Travis County, we have your back. Someone will be on the way to open car door for you as soon as the call has been made.
Consider yourself lucky to be alive in the age of smartphones. Just a few years ago, a car lockout could mean hours of waiting. And missing out on fun places like Zilker Park, Barton Springs Pool, or Lady Bird Lake.
Some lost things just aren't found
Have you looked behind the sofa, under your bed, and searched through yesterday's pair of pants for your lost car key? Sometimes it is best to just call it quits and pass your car door unlocking on to a pro.
Our technicians will cut out an old school key for a classier vehicle. They can also program a new transponder key if you have a more modern ride.
Car unlocking is not as easy as it used to be. There are many settings in place to make sure of that. These systems are great when everything is going well and you have your keys.
But the moment you realize they have been lost, those same precautions make car door unlocking your worst enemy.
We can get you a brand new transponder key without the original. That way, instead of using our equipment to open up your vehicle, you can use your recently acquired spare. Then, the next time this happens, you will be prepared for the worst.

Enjoy the finer things Austin has to offer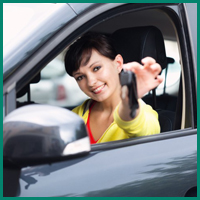 You should be spending your Saturday afternoon doing fun things like visiting the Texas State Capitol. Or viewing the beautiful art walls off of 11th and Baylor Street. Not waiting for somebody to come unlock car door for you.
Locksmith Austin Inc will keep you moving. It is a wise move to have a car key copy made.
So if you ever can't find the original and need a car door unlocking, you can simply call up a friend, or loved one to bring the extra.
Spare car keys are something anybody with a vehicle can benefit from. Remember, it's better to have and not need them. Than to need and not have them.
Our Services