Ignition Car Key Austin Inc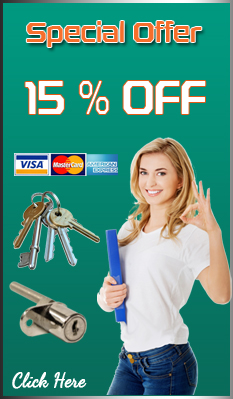 Despite what your car dealership wants you to believe, they are not your only source for a new ignition car key. Many citizens of Austin, Travis County, Texas are told this.
Because dealerships want them to think that they have a monopoly on the market. Do not get tricked into overpaying for an ignition key replacement.
Having an extra remote saves cash
Some people choose to get a back-up proximity remote. That way you will still be able to gain access if you lose your ignition car key. If you are not one of the lucky ones, there is no need to panic.
Contact Locksmith Austin Inc and we will only need to confirm that you are indeed the owner.
With the information you give us, coupled with some details about your vehicle, we can get you a replacement ignition key.
The first step when rekeying an automobile involves removing the barriers that hide the inner workings of your car. Once the faceplates and dashboard have been removed, we will take out your old ignition cylinder lock.
After replacing it with a new one and making sure the ignition car key works, everything will go right back into its original place.

Keep enjoying yourself while we take care of things
Imagine you are enjoying a fun night out in Austin, Texas on the famous 6th street. Then you come outside with the group of friends that rode in your car, only to realize your keys are lost or broken.
All you need to do is call us. After that, your party can simply go back to enjoying live music and authentic food.
Before you know it, we will replace ignition key and have y'all on your way home. It will hardly feel like there was ever a problem at all.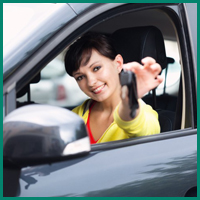 It is beneficial to regularly maintain your vehicle, inside and out. An old cylinder lock can begin to grind and have trouble spinning when left unlubricated.
Take a can of WD-40 and give it a quick squirt once or twice a year. This will help prevent you from getting your ignition jammed.
You may be able to help yourself
If you do happen to get key stuck in the ignition, no worries. It could be due to your wheels steering lock. If left in an awkward position, it can engage at the wrong time.
Try placing your ignition car key in the proper position to disengage the mechanism. The culprit could also be a buildup of gunk and lint. That can of WD-40 would help here, too.
When all else fails, a bent key might be the issue. Locksmith Austin Inc has pros that can remove it without further damage.
Have you lost your keys? We can help make office key for you anytime. Day or night. After getting a replacement, you may want to rekey office locks, just to be on the safe side. You never know who could find those old ones and do something you would not like with them.
Our Services